Banking & Financial Software Development
Our development team specializes in crafting advanced banking and financial applications that encompass all the essential components of a robust business solution: intricate business logic, a user-friendly interface, and a top-tier security framework.
Banking & Financial Software Services
At Mega-Sup, we are committed to delivering customized banking software services while enhancing existing solutions. Our primary focus lies in ensuring that every software solution we develop for our clients adheres to the highest standards in terms of tailored features, exceptional UX/UI design, and stringent security measures. With a wealth of experience spanning nearly two decades in banking and financial software development, we empower our clients to seize the potential of digital transformation.
As a dedicated banking software development company, our core areas of focus include:
Custom Banking Software Development
BaaS Platform Development Services
Digital Banking Services
Financial Software Development
Custom FinTech App Development
Blockchain Solutions Development
Custom FinTech App Development
---
As a FinTech software company, we specialize in crafting end-to-end FinTech solutions that harness cutting-edge technologies such as machine learning, artificial intelligence, and Big Data. By identifying industry bottlenecks, we refine our development processes to create FinTech applications that redefine user experiences.
Blockchain Solutions Development
---
Our seasoned team at Mega-Sup excels in transforming clients' business concepts into powerful blockchain solutions. Through the integration of cryptography-based technology, we enhance business operations in terms of safety, transparency, and compliance with contemporary trends. Whether building new blockchain-based solutions or adapting existing systems, we ensure seamless integration and optimization.
Banking Software Development
---
Our specialized digital banking services encompass a wide spectrum of offerings, ranging from mobile banking app development to internet banking solutions. With a strong emphasis on business process automation and integration with external platforms, we enable clients to embrace modern financial paradigms effectively.
Сustom Financial Software Development
---
Within the realm of financial software development, our services extend from crafting personal finance management solutions to intricate financial reporting systems. As a leading financial software development company, we prioritize security and adaptability to deliver high-caliber solutions.
Banking & Financial Software Solutions
Mega-Sup's banking and financial solutions empower clients to achieve their financial objectives while addressing real-world needs. Our diverse array of offerings includes:
Mobile Payment Solutions
Our mobile payment solutions encompass comprehensive features, including detailed reporting, multi-device account support, and advanced fraud protection, enabling seamless financial transactions on-the-go.
Cryptocurrency Exchanges
For clients operating in the cryptocurrency sector, we provide customer-centric solutions with intuitive interfaces, robust security, anonymity features, and compliance with geographical restrictions.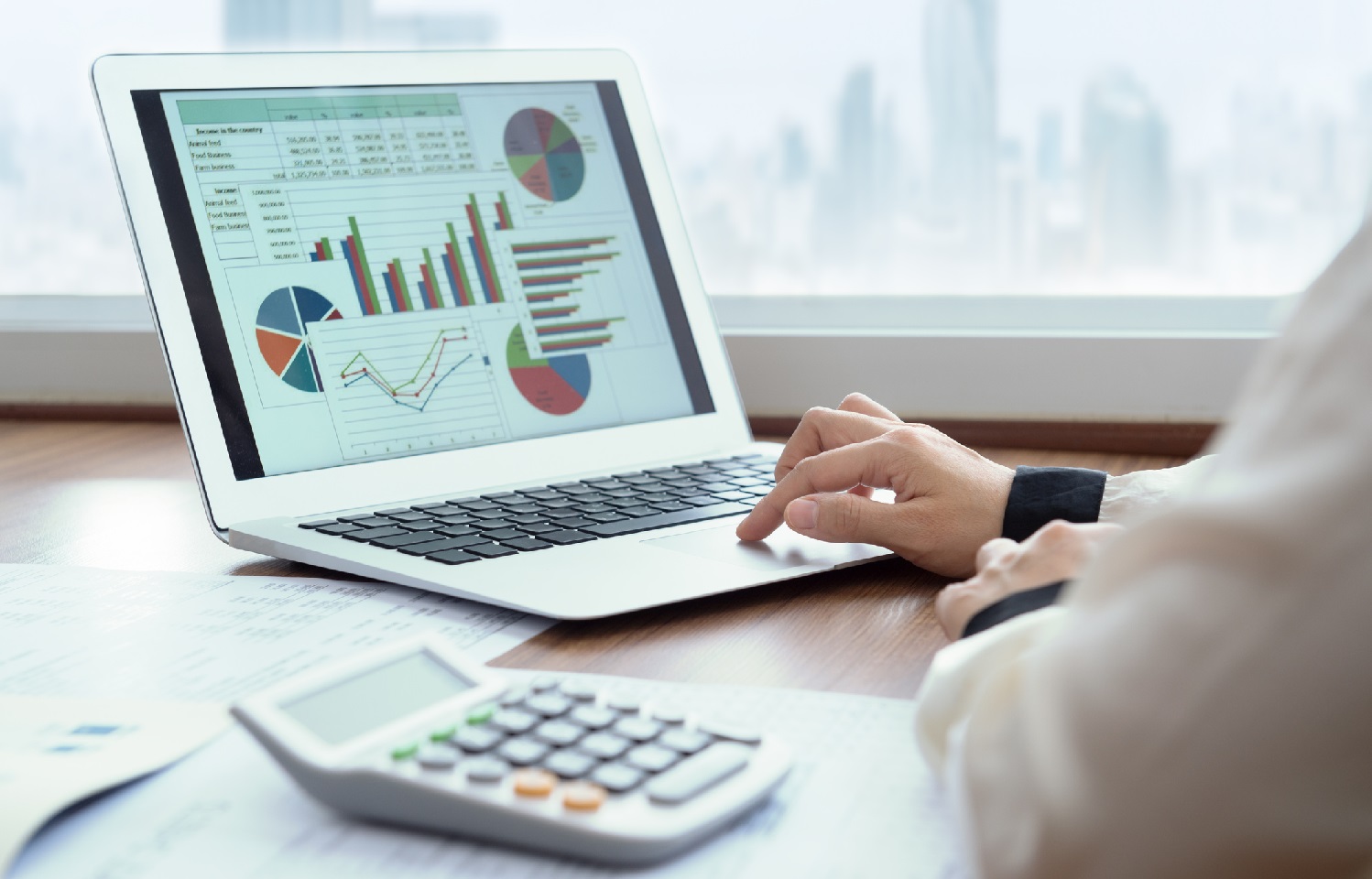 Financial Report Systems
Mega-Sup offers an extensive suite of solutions that simplify the creation of financial reports. Our automated solutions cover basic accounting tasks, estimate and quote generation, tax preparation, and multi-user access.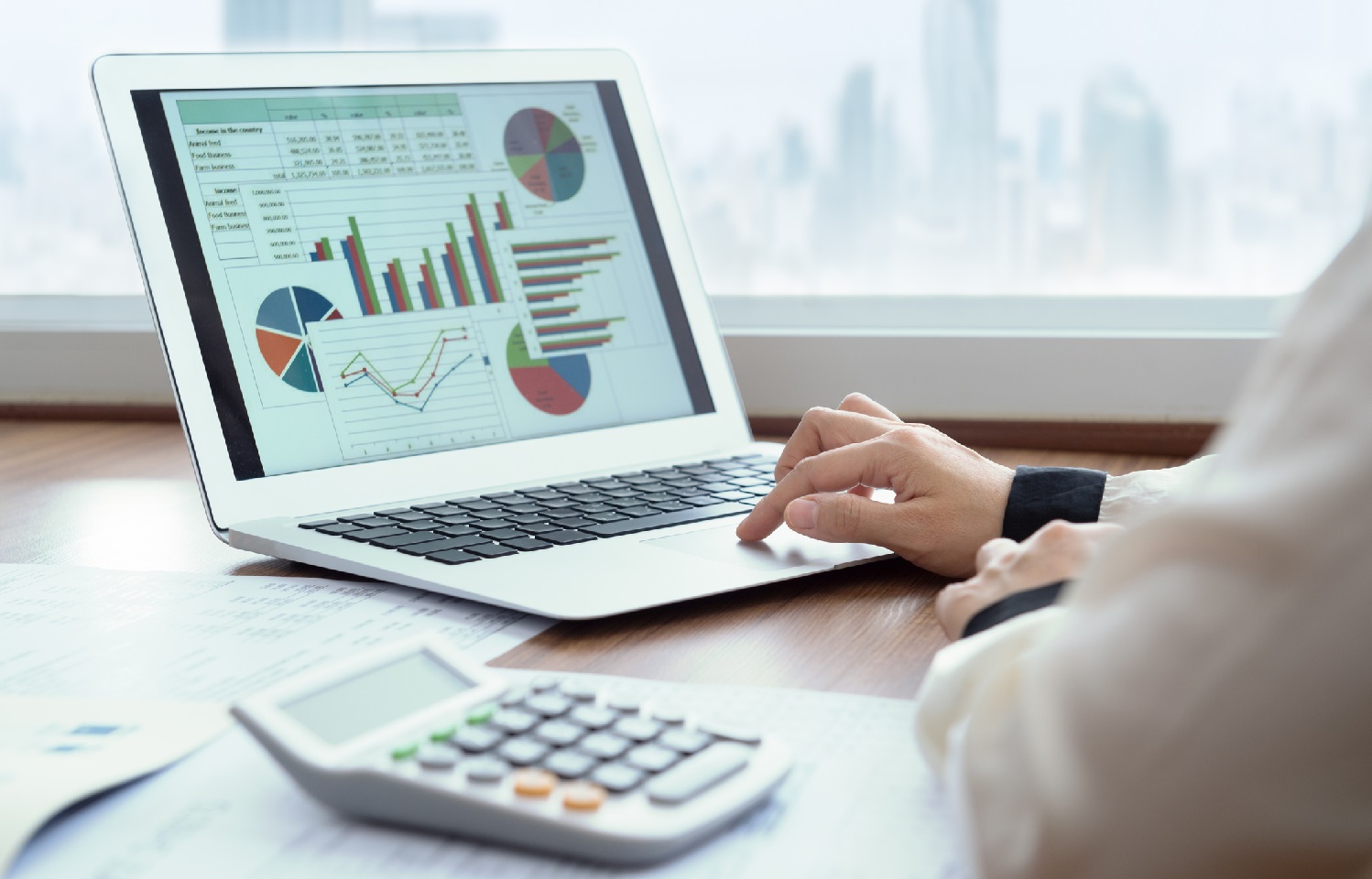 Financial Management and Accounting Systems
Our financial software development prowess is evident in solutions that streamline financial data management, offer real-time financial insights, and support multidimensional analysis and classification.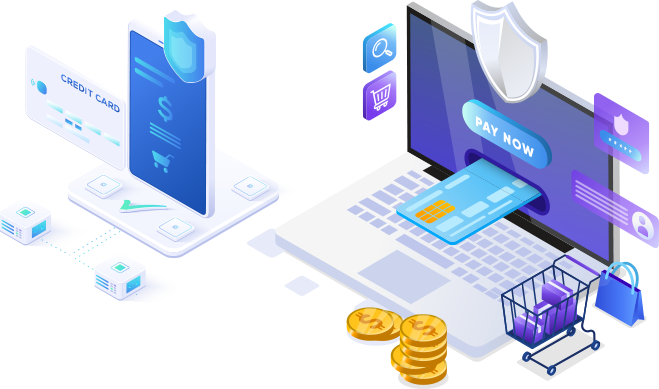 Payment Gateway Solutions
Drawing on our deep expertise, we develop payment gateway solutions with advanced fraud prevention, seamless integration, real-time analytics, and support for multiple payment methods and currencies.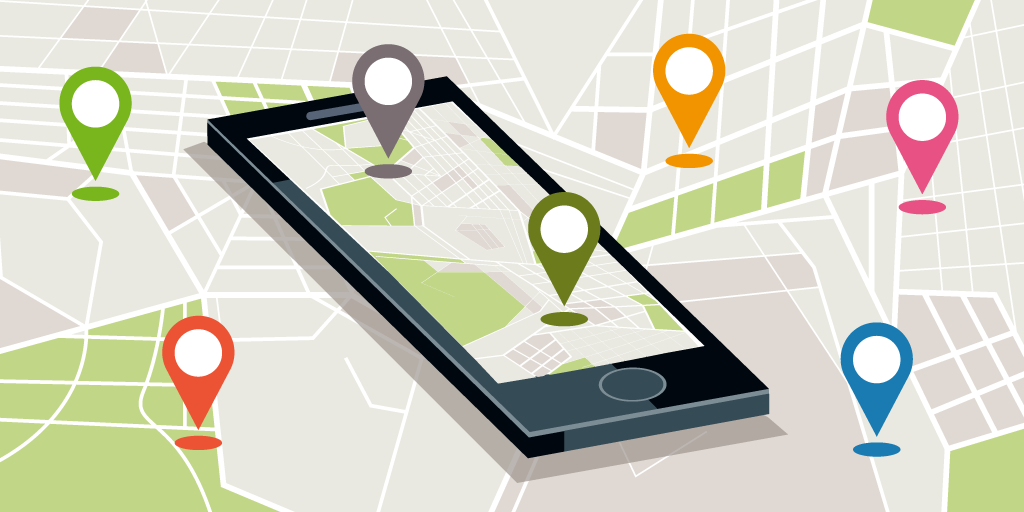 Location Services
We seamlessly integrate iBeacon, NFC, and GPS technologies to enhance financial solutions. Users benefit from features like locating nearby physical offices and receiving notifications for relevant events.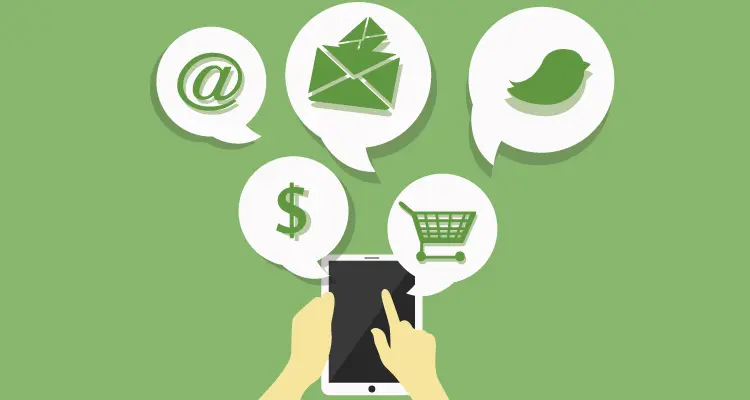 Social Media Payments
Through integration with social media platforms, we enable effortless transfers of small amounts of money within banking and payment systems, enhancing user convenience.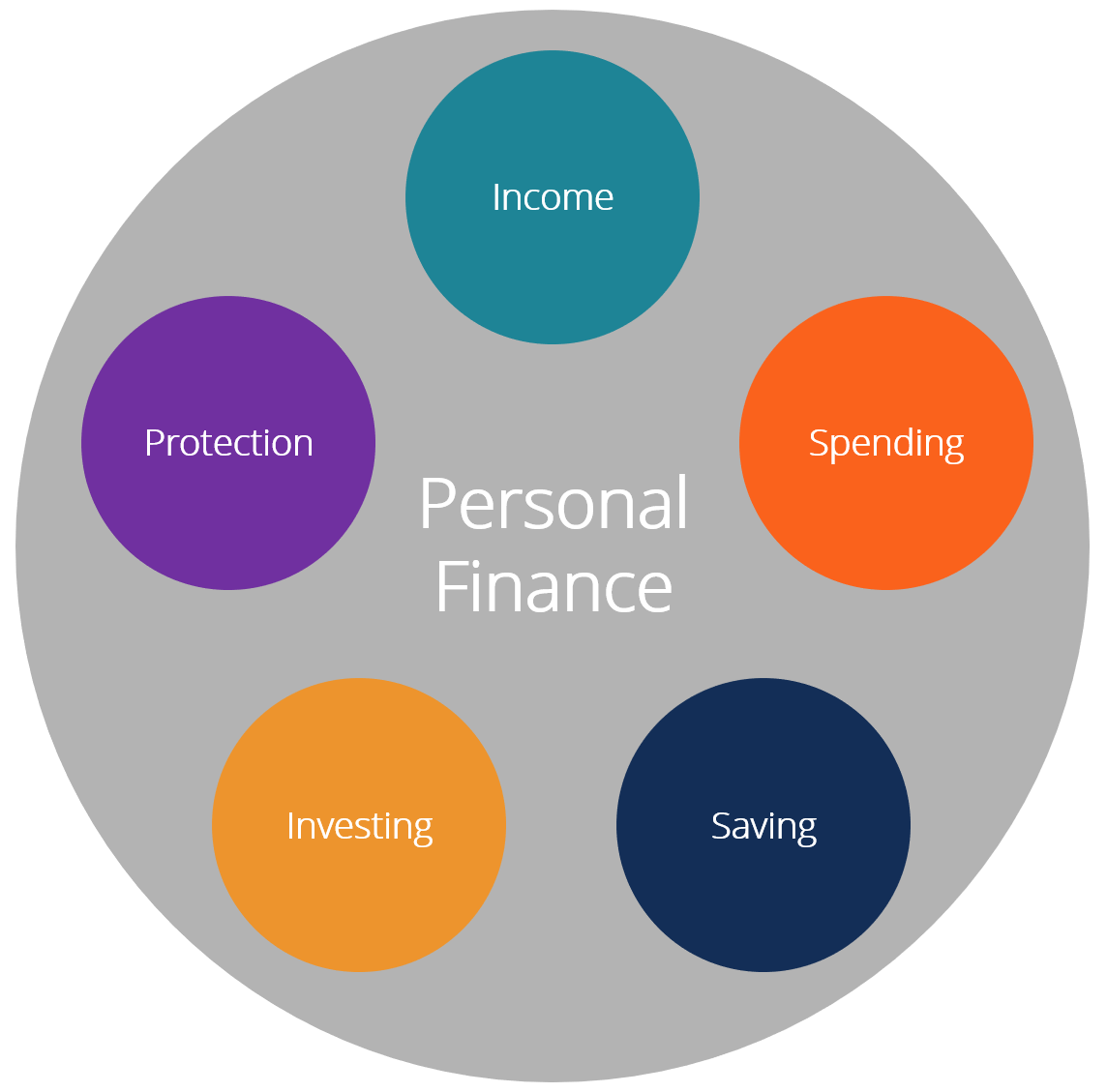 Personal Finance Management
Recognizing the significance of personal finance management, we embed systems that empower users to take control of their finances, set goals, and make informed budgeting decisions through visualization tools.
Initiating Collaboration with Mega-Sup
Explore Engagement Models
Client Testimonials
Our clients have shared their experiences working with Mega-Sup:
"Mega Sup's enthusiasm and expertise are exceptional."
The web application exceeded expectations. Throughout the engagement, Mega Sup remained committed, addressing issues promptly. Their effective communication style fostered a strong partnership.
"Unparalleled quality of work."
Mega Sup continues to be a valued partner, consistently delivering satisfactory work. Their adept communication and efficient management contribute to the project's success, exceeding expectations and demonstrating unwavering commitment.
"Technical excellence paired with effective communication."
The development project was a triumph, meeting both internal and third-party client expectations. Mega Sup's effective communication ensures alignment between teams. Their creativity and expertise shine through.
"One of the best companies I've encountered."
The final platform is excellent in quality, delivered on time, and aligns with expectations. Mega Sup's dedication, agile methodology, and exceptional skillset make them a reliable partner.
"A commitment to excellence."
Mega Sup consistently meets requirements, enhancing website efficiency and productivity. The team's professionalism, dedication, and skills contribute to their stellar reputation in development and coding.
Related Success Stories
Online Digital Banking Platform (BaaS)
Spring Boot & React.js
Cryptocurrency Trading Platform
Spring Boot & React.js
Blockchain For The Logistics Industry
Java & Groovy
B2B Hybris-based E-commerce Solution
Blockchain & Ethereum
Mobile Banking Application
Mobile & Java & Banking & Finance
Gold Watch App — Gold Price Fluctuation Tracker
Java & Objective-C
Personal App for Clients of Pension Fund or Bank
Java & Objective-C & GPS
Frequently Asked Questions
There exists a wide array of financial software applications, ranging from digital wallets to comprehensive financial reporting systems. Basic financial software tools offer small businesses the advantage of saving time on accounting tasks while providing quicker access to management reports. In contrast, medium and large enterprises leverage more advanced IT systems known as Enterprise Resource Planning (ERP) systems. When considering the domain of banking and financial software development holistically, selecting the appropriate software can significantly streamline data collection, organization, and analysis, ultimately expediting financial and accounting aspects of a business.
The process of developing financial software is intricate, and providing an exact cost estimate demands an understanding of the project's specifics. To obtain an estimate, it is necessary to engage with a banking software development company and furnish them with the project's requirements. Following a comprehensive assessment of your needs, the development firm will then provide you with a comprehensive cost breakdown.
The foremost and critical step involves the collection and analysis of requirements. In this phase, the development company gathers essential project information, such as:
Who Are the Main System Users?
How will these users interact with the system?
What data inputs are essential for the system?
What are the desired outputs generated by the system?
Subsequently, the development team evaluates the viability of these requirements and their integration possibilities. The outcome is a comprehensive Requirement Specification document, serving as a blueprint for subsequent design and development stages.
The landscape of banking is poised to undergo a substantial transformation in the coming years. Adapting to evolving customer expectations, emerging technologies, and novel business models, banks must proactively formulate strategies and adopt innovative technologies to maintain a competitive edge in the future.
In scenarios where a company lacks experienced in-house developers, the prudent course of action involves outsourcing the app's development to a proficient and knowledgeable development team well-versed in crafting robust and secure solutions. Specialized software development companies that focus on fintech possess the expertise to deliver efficient, cutting-edge solutions that cater to the intricate demands of the fintech landscape.