Progressive Web Application Development
PWAs (progressive web applications) have become a popular choice for web development in recent years. Here's an overview of PWA development services and solutions from Mega Sup in 2023.
PWA Development Services
Why build a PWA?
PWAs provide a native-app experience right in the browser. They reduce development time and costs since the same code runs on all platforms. PWAs leverage the reach of Google search and work offline or with poor network connections.
Mega Sup's PWA Development Services
As a leading PWA development company, Mega Sup offers:
PWA UI/UX design
PWA web and mobile development
PWA integration services
PWA staff augmentation
Technologies and Tools
The technology stack our PWA developers use for web application development includes but not limited to:

React.js

Angular

Vue.js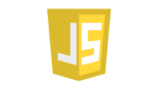 JAVASCRIPT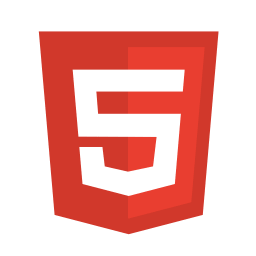 HTML5
PWA Solutions
With years of experience, our engineers have built PWAs for::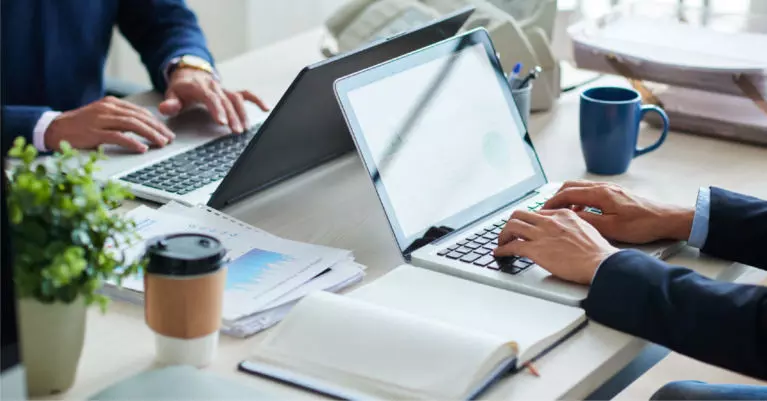 E-commerce Solutions
---
We've created high-performance PWA e-commerce solutions optimized for shopping and transactions.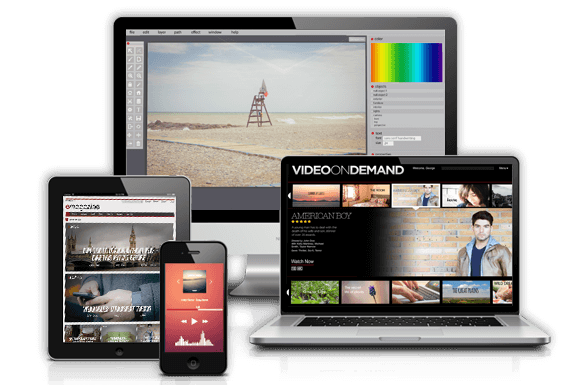 Media and Entertainment Solutions
---
Our media PWAs allow users to seamlessly stream content offline.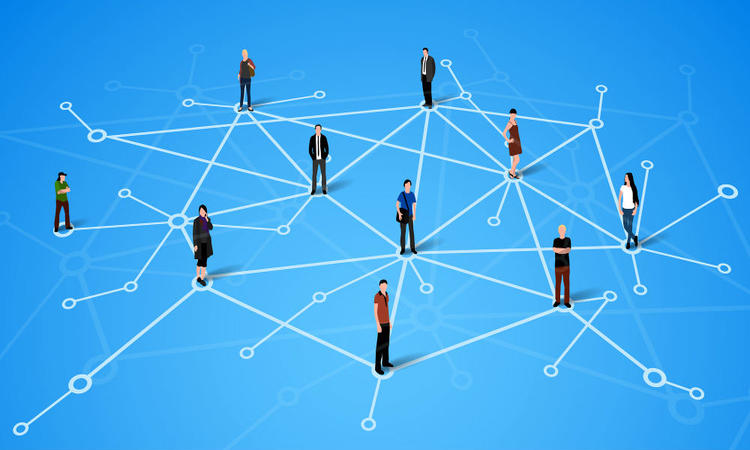 Social Network Development
---
We build reliable social network PWAs that work online and offline.
Start Your PWA Project
To get started with a custom PWA, view our engagement models. We're ready to partner with you on a successful PWA project.
Related PWA Case Studies
E-Commerce for Automotive Parts
Vue.js
B2B E-Commerce Solution
Spring
Social Network for Advertising
Ruby On Rails
All-In-One E-Commerce Platform
Java & Groovy
Secure Enterprise Social Network
PHP
Zoo Visitor Social Network
Java & Spring
Contact us today to discuss your PWA development needs!