Human Resource Management Software Development
Mega-sup boasts a proven track record of designing and implementing cutting-edge HR management solutions across a diverse range of industries. Our solutions are characterized by their extensive functionality and tailored approach.
HR Platforms Development Services
Our expertise lies in developing a diverse array of applications aimed at streamlining and enhancing HR operations. These applications empower HR managers to operate more efficiently, minimize errors, and gain valuable insights from data analysis.
Explore our comprehensive range of services:
HRM Platform Development
Mobile HRM App Development
HRM System Integration
HRM System Customization
HR Platforms Development Services
Our HRM systems encompass a multitude of features catered to your business and company needs. Here's an overview of our core software solutions: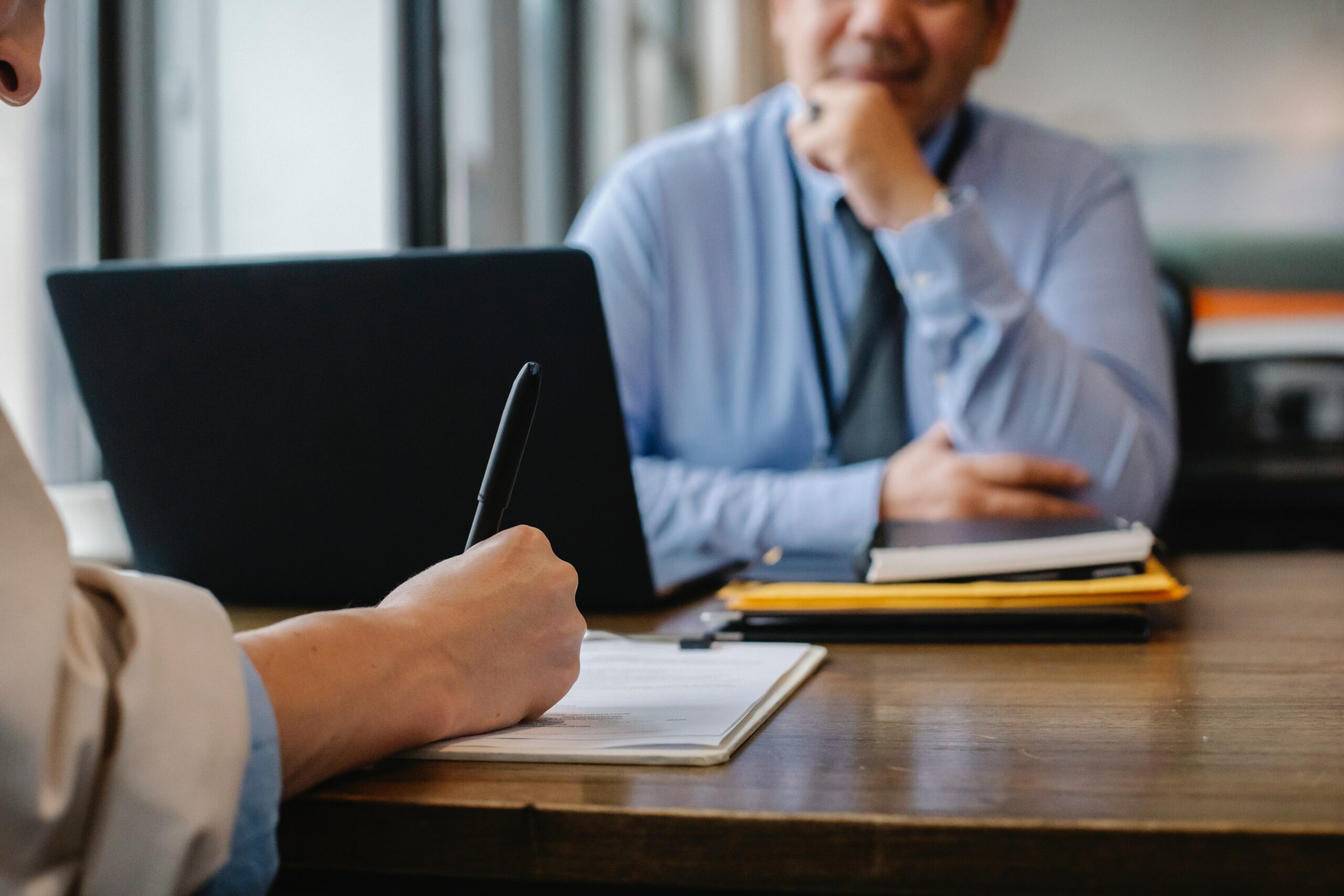 RRecruiting and Hiring Management Solutions
---
Our HRM systems automate job postings across various platforms, utilize criteria-based candidate filtering, scan resumes for job compatibility, and seamlessly transfer applicant data to employee profiles upon hiring.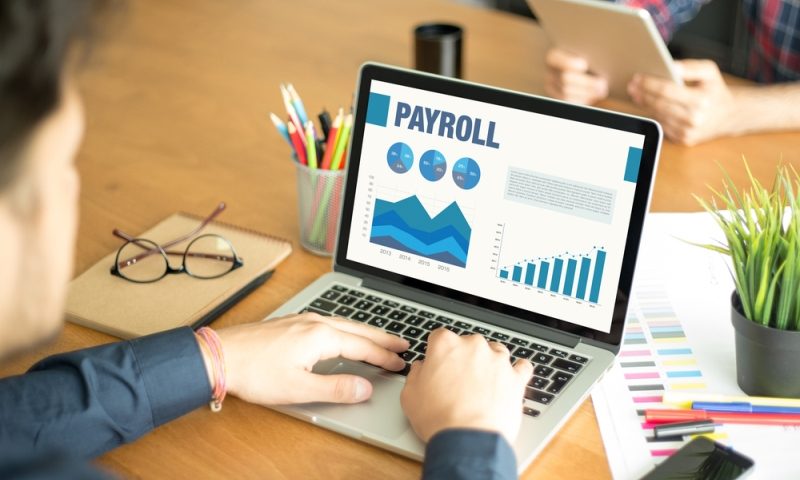 Payroll Management Solutions
---
Experience automated payroll processing, precise tax calculations, comprehensive storage of salary and bonus data, ensuring punctual and accurate remuneration.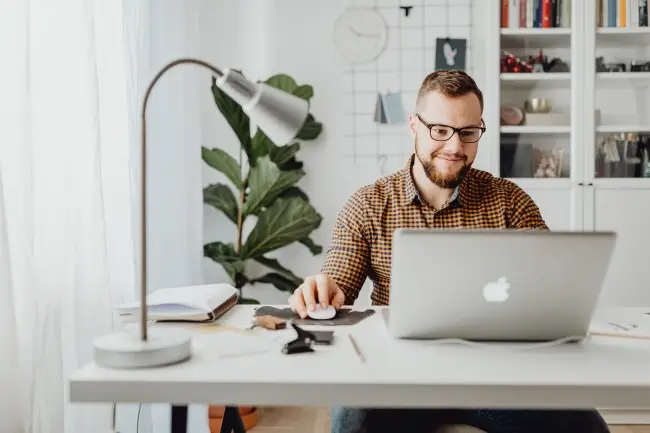 Time and Absence Management Solutions
---
Easily track task-specific time allocation, check-in/check-out times, and effectively manage absences, including sick leaves and other exceptional cases.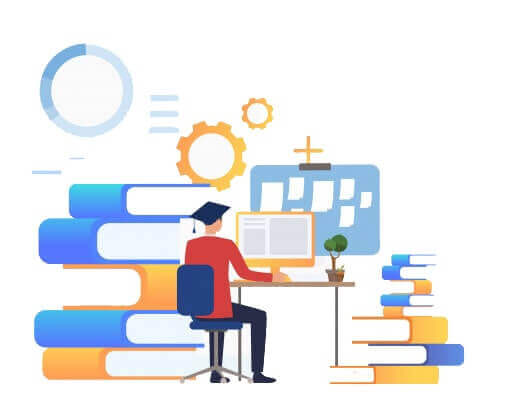 Professional Growth and Learning Management Solutions
---
Our HRM solutions empower HR managers to foster employee professional development by scheduling training courses, accessing reviews and test results, and recognizing employee achievements and certifications.
Embarking on a Partnership
Ready to collaborate with us? Explore our Engagement Models to kick-start the journey.
Client Testimonials
Discover the voices of our satisfied clients:
"The exceptional dedication and expertise demonstrated by Mega Sup are truly remarkable."
The web application exceeded expectations. Throughout our extensive collaboration, Mega Sup's team maintained a proactive stance, addressing issues promptly regardless of the hour. Their communication approach proved effective and conducive to our partnership.
"Unparalleled quality of work."
Mega Sup remains an esteemed partner, consistently delivering satisfactory outcomes. Their adept communication and efficient management enhance the collaboration. Their commitment consistently exceeds expectations, aligning seamlessly with our framework.
"Exceptional technical and communication skills."
The development project proved a resounding success, meeting both our internal team's and third-party client's expectations. Mega Sup's communication prowess ensures alignment between teams. Their creative thinking and deep knowledge shine through.
"Among the best in the business."
The final platform excels in quality, delivered punctually and upholding anticipated standards. Mega Sup's team showcases dedication, seamlessly navigating agile methodologies while demonstrating exceptional technical proficiency.
"Driven by a passion for excellence."
Mega Sup consistently fulfills all requirements to a high standard, significantly enhancing website efficiency and productivity. Their team boasts professionalism, dedication, and respect in their work ethic. Their expertise in development and coding is unquestionable.
Related Projects
Integration of Gaming Platform into SugarCRM
PHP
Enterprise HR Management Application
BPM Software & Java
Business Process Management and KPI Assessment System
C++ & .NET
Mobile Client for Document Management System (DMS)
IOS & Android
Enterprise Work Time Tracking System
C++ & Android & IOS
Custom Document Management System
C++ & .NET
Web Application for Facility Management
ERP & .NET