Blockchain Development Services
Explore our comprehensive range of blockchain development services and cryptocurrency solutions, encompassing crypto wallets, exchanges, trading apps, and more. As pioneers in the blockchain revolution, we have cultivated profound expertise in cryptocurrency development, establishing ourselves as a trusted and proficient blockchain development company.
Blockchain Software Development Services
Our blockchain development services are meticulously designed to deliver effective and secure solutions to clients across diverse industries.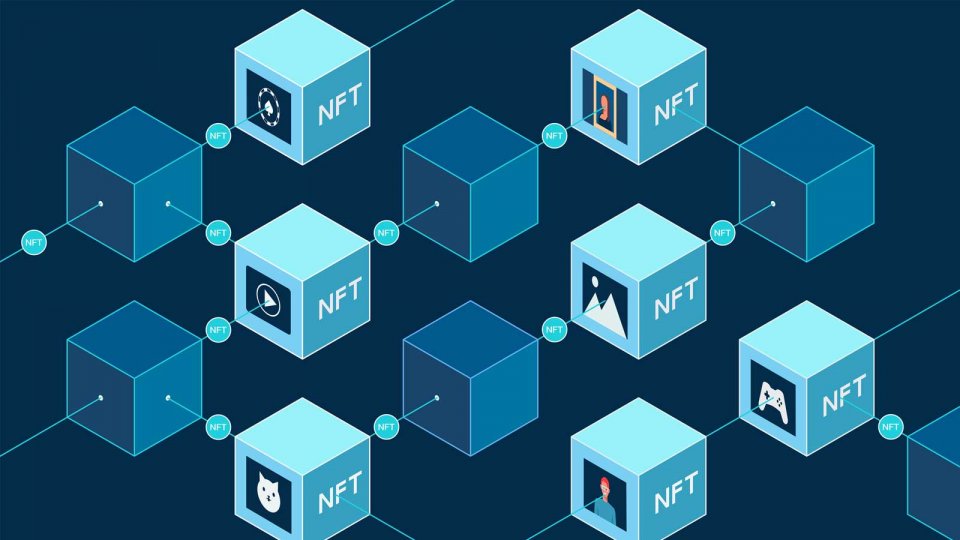 Our roster of blockchain development services includes, but is not limited to:
Cryptocurrency Application Development
Cryptocurrency Exchange and Trading App Development
Cryptocurrency Wallet Development
Smart Contract Development
DeFi, DEXs, and Auctions Development
Crypto Contracts Development
Banking, FinTech, and Cryptocurrency Integration
Tailored FinTech Application Development
---
Our FinTech product development services result in holistic solutions that leverage cutting-edge technologies such as machine learning, artificial intelligence, and big data. As a FinTech software company, we continuously refine our development process to deliver top-tier solutions.
Blockchain Solutions for Modern Business
---
Our finance-focused software development team possesses the expertise to transform your business concepts into robust blockchain solutions. With our blockchain development services, you can enhance business operations, ensuring security, transparency, and compliance with contemporary trends.
Banking Software Innovations
---
Experience end-to-end banking software development services encompassing UI/UX design, architecture planning, deployment, testing, maintenance, and support. Our offerings span mobile banking apps, internet banking solutions, digital banking services, process automation, migration, integration, and payment gateway implementation.
Custom Financial Software Development
---
We specialize in comprehensive financial software development, ranging from personal finance management solutions to intricate financial reporting systems. Our commitment to security and adaptability ensures that each solution aligns with the highest industry standards.
Diverse Cryptocurrencies and Platforms
We have expertise in various cryptocurrencies and platforms, including: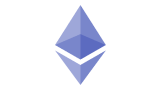 Ethereum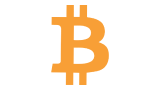 Bitcoin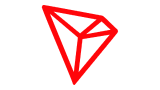 TRON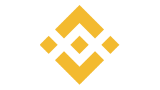 Binance Smart Chain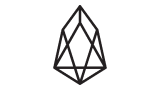 ESO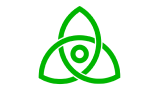 Tendermint Core

Cosmos SDK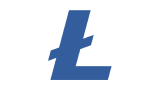 Litecoin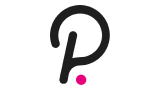 Polkadot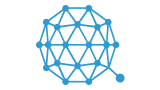 Qtum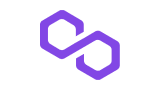 Polygon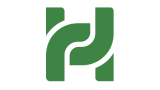 Heco
Empowering Blockchain App Development
Mega-Sup is your partner for robust blockchain app development, bolstering security and mitigating vulnerabilities. Our skilled developers fortify network and hardware requirements, addressing data tampering concerns and delivering dependable blockchain solutions.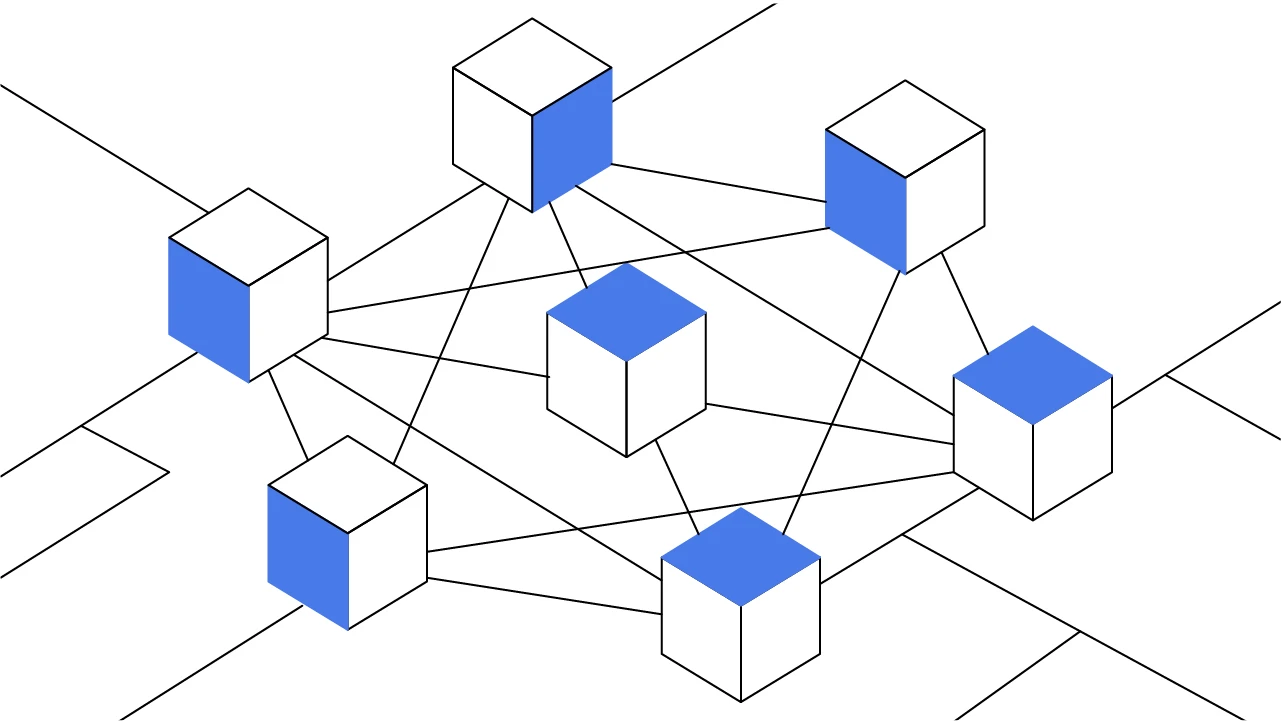 Tailored Blockchain Solutions
Partner with Mega-Sup to receive customized blockchain development solutions tailored to your unique requirements. Whether refining existing applications or developing from scratch, our expertise ensures top-tier outcomes.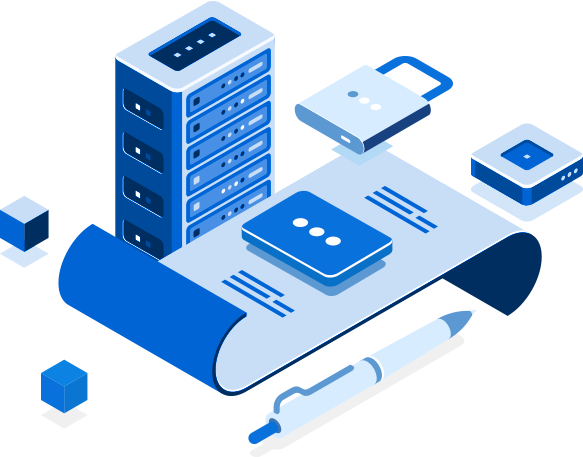 Smart Contract Development
Our smart contract development enhances transactions, trust, and eliminates third-party authentication. Leveraging technologies like Ethereum, NEM, and Stellar, we optimize operational costs and ensure legal compliance.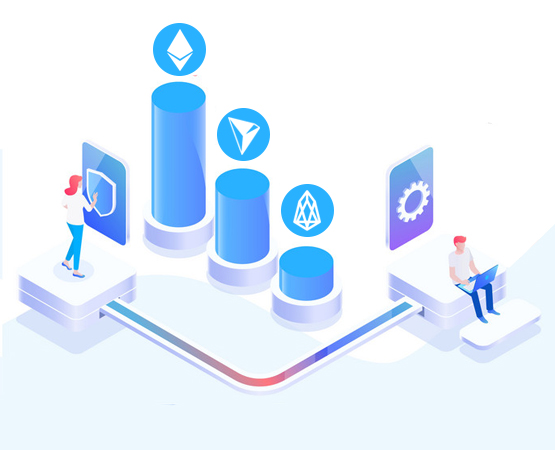 Cultivating Crypto Contracts
From tokenizing art to integrating equity tokens, our crypto contract development services are all-encompassing. We provide a seamless experience from token contracts to integration with prominent platforms.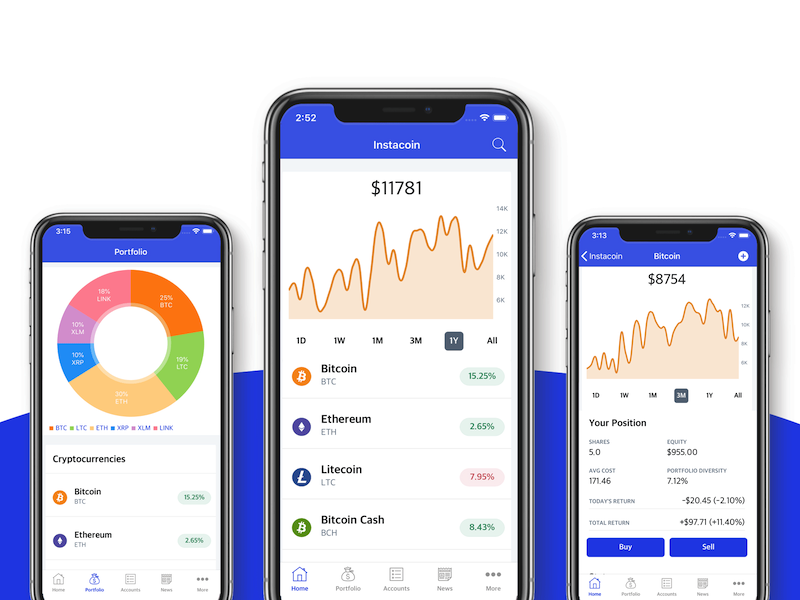 Crafting Cryptocurrency Apps
Mega-Sup delivers a diverse range of cryptocurrency solutions, from crypto wallet creation to robust trading platforms and white-labeled exchanges based on MetaTrader. We offer onboarding, deposit/withdrawal support, trading dashboard development, and order matching engine integration.
Getting Started with Us
Explore our Engagement Models to initiate collaboration.
Testimonials
Our clients have shared their experiences:
"Mega Sup's enthusiasm and knowledge are remarkable."
The web application exceeded expectations. The team's communication and dedication were effective.
"Unparalleled work quality."
Mega-Sup continues to be an esteemed collaborator, providing fulfilling outcomes through exceptional communication and unwavering dedication
"Impressive technical and communication skills."
The development was a success, meeting internal and third-party expectations.
"Among the best companies I've experienced."
Mega Sup's commitment and skill are evident in the excellent finished platform.
"Dedicated to excellence."
Mega Sup consistently delivered high-quality work, improving efficiency and productivity.
Related Case Studies
Cryptocurrency Trading Platform
Spring Boot & React.js
Blockchain For The Logistics Industry
Blockchain & Ethereum
Experience the forefront of blockchain development with Mega-Sup.