Microsoft Office Extensions Development
Are you interested in creating powerful extensions for Microsoft Office applications? Look no further than our expert development services.
Our Expertise in Extension Development
Mega Sup boasts a wealth of experience in crafting innovative Microsoft Office add-ins designed to streamline workflows, boost efficiency, facilitate seamless communication, and optimize task management. Our team is well-versed in creating Outlook and Exchange extensions, as well as other Office add-ins with varying levels of complexity. We harness the latest and most relevant Microsoft technologies to bring your ideas to life.
Key Offerings
Outlook and Exchange Expertise: Our proficiency extends to the development of Outlook and Exchange extensions, enabling efficient management of internal resources like Contacts, Calendars, Tasks, and Meetings.
Streamlining Email Attachments: We specialize in crafting Outlook add-ins that enhance the management and security of email attachments, ensuring a more organized and secure communication experience.
Office Online and Desktop Fusion: Mega Sup excels at expanding Office Online's user interface and capabilities for Windows Desktop through the utilization of the Office Add-ins Platform, specifically Office Add-in Commands.
Web-Based Object Development: Our capabilities include the creation of web-based objects that seamlessly integrate into Excel and Word documents, adding an extra layer of functionality and interactivity.
Technologies and Tools
Our development is powered by a comprehensive set of technologies and tools, ensuring your extension meets modern standards and demands: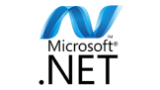 .NET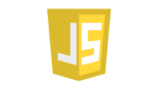 JavaScript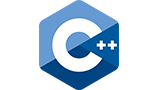 C/C++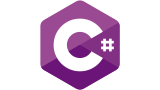 C#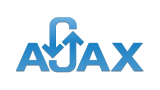 AJAX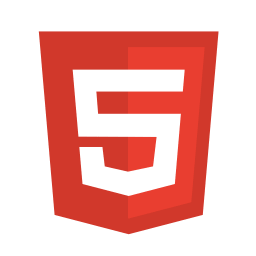 HTML5
Mega Sup's Innovative Products
---
In addition to our custom development services, we have also built our own products that reflect our commitment to innovation and excellence: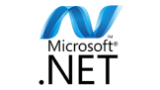 Outlook4Gmail
A powerful Outlook add-in that simplifies the synchronization of Google calendars, contacts, and tasks with Outlook, enhancing cross-platform productivity.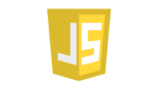 WinGPG:
This versatile application operates as a tray-based Windows program, an extension for Windows NT Explorer shell, and a distribution for the classic GPGv2 encryption tool.
Embarking on a Collaboration
Embarking on your Microsoft Office extension journey with Mega Sup is easy. Simply reach out to us, and we'll guide you through our engagement models, ensuring a seamless and efficient collaboration tailored to your project's unique requirements.
Relevant Case Studies
Our expertise is demonstrated through various real-world cases, showcasing our ability to tackle intricate challenges: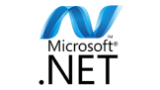 Secure Outlook Attachments Tool
.NET & C# & JavaScript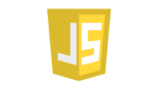 Leveraging Office 365 REST Services for Contact and Calendar Synchronization
Web App & .NET & JavaScript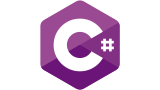 Managing Skype Conversations Components
.NET & C/C++ & C#
If you're ready to revolutionize your Microsoft Office experience through powerful and tailored extensions, Mega Sup is your ideal development partner. Join us in transforming the way you work and interact with Office applications.